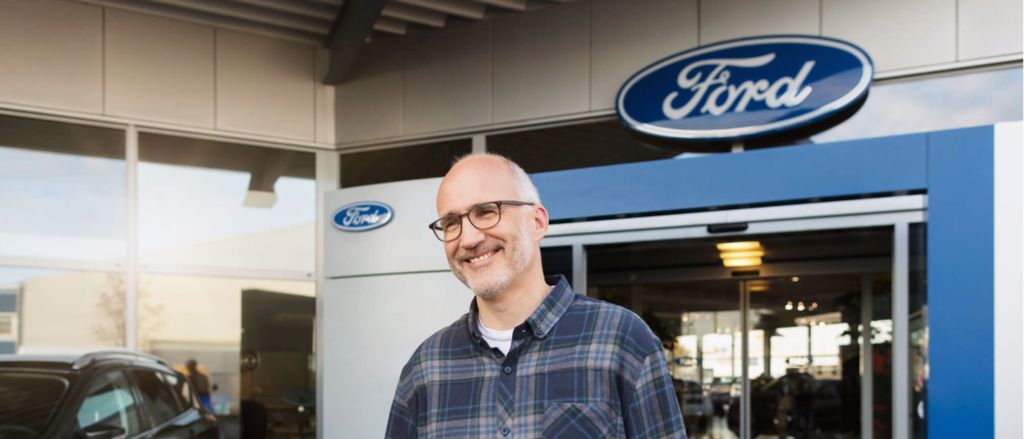 Welcome to Cork City Ford Service Department
At Cork City Ford Centre we pride ourselves on the aftersales service we provide to our customers. Once you have bought a vehicle from us or even if you have just had your existing one serviced by us we will ensure that its maintenance will be as hassle-free as possible.
We will remind you when its next service is due or when its warranty expires. We'll even remind you to give you car a check-up at winter or before you go on your summer holidays. To make you get the best offers we'll inform you of special offers that may be of interest.
With the increasingly sophisticated technology in modern vehicles it is essential that you avail of the best servicing technology and skills to ensure their smooth efficient operation. We have invested in the latest diagnostic technology and have highly skilled and expertly trained technicians to ensure that your car or van continues to operate in an efficient manner.
The following are some of the services which we can provide to customers:
Full & intermediate vehicle servicing
Any unscheduled maintenance or emergency work
Pre-NCT checks
Disabled driver/passenger VRT and VAT reclaim schemes
Winter/Summer vehicle check-up
Valet cleaning services
If you have any questions, please do not hesitate to ask a member of our team, we'd be more than happy to help!
Value My Vehicle Email or Call Me Book Appointment
Ford One Call
One easy number to access all of the Ford Services 24/7.
Whatever you need, Ford One Call can connect you to all our services, some are included below.
Ford Roadside Assistance
Ford Customer Relationship Centre
Ford Finance
Brochure & Sales Literature


Make sure you save this number:
FORD One Call 1800 77 11 99