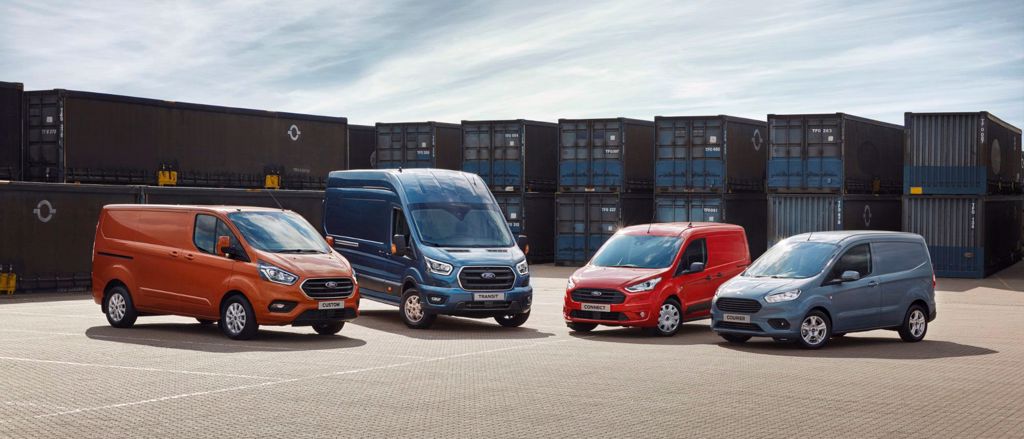 Commercial Vehicles
We are a Ford Commercial Vehicle Specialist and stock a wide range of the award winning Ford line up. We also offer very attractive Finance packages to assist you in the purchase of the new vehicle.
Cork City Ford Centre is one of the leading Ford Commercial Vehicle Specialists. This means we are experts in our field and offer a broader range of commercial vehicles to our customers at great prices.
Both Matt Alsford & Richard Williams have been trained by Ford so that all our business customers needs can be met through expert knowledge of the Ford Commercial range.
Contact Matt or Richard to discuss your options.
Ford Commercial Range
The Commercial Range features the latest driving aids and technology from intelligent Speed Assist, Adaptive Cruise Control and rear-view camera to name a few.
Talk to our experts about the features and options available across the Commercial Range.