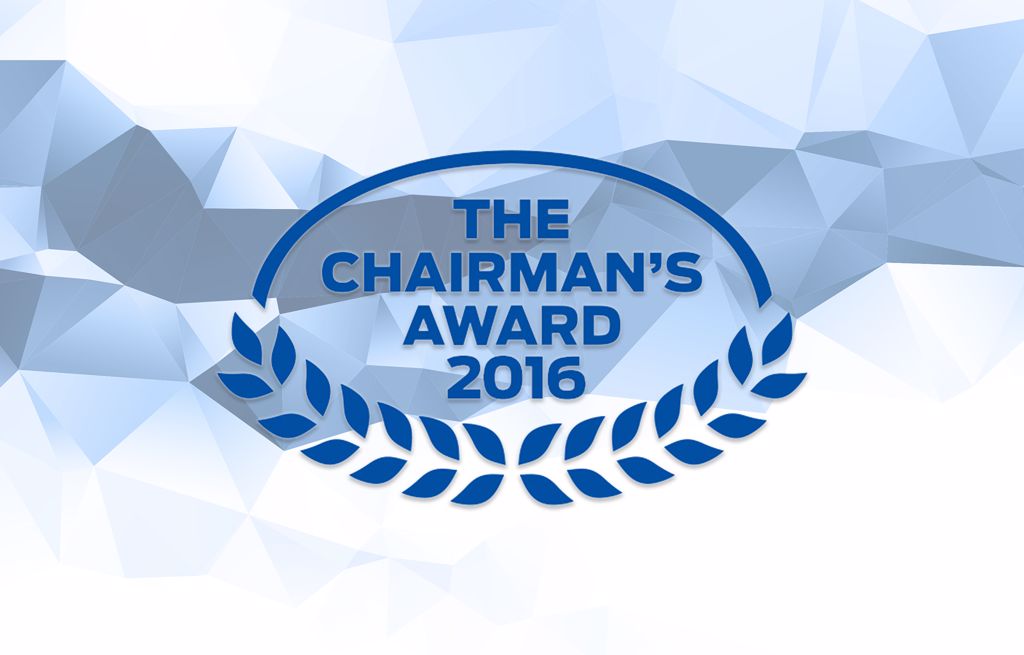 Cork City Ford awarded Ford Chairman's Award
Cork Ford Centre has been awarded the Ford Chairman's Award for Customer Satisfaction in Vehicle and Parts sales. The Ford Chairman's Award is the company's most prestigious award and winners belong to an elite group of top performing European Ford Dealerships. This award certifies that the winners have provided excellent customer service and high customer satisfaction levels – both qualities that are very important in terms of customer loyalty and increasing sales.
Cork City Ford Centre previously took the award in 2014.
"As any retailer will tell you, there's nothing quite like an validation directly from your customers" comments John Nolan, of Cork City Ford. "Ultimately it's their opinion that determines whether we stay in business or not. All the team here takes great pride in the knowledge that our customers have endorsed us in this way"
Dealer News